HARMONY INTEGRATION PACKAGE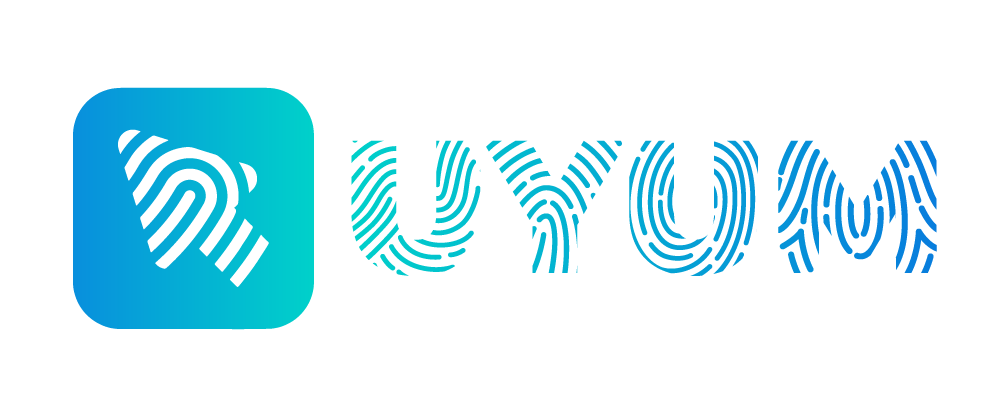 All e-commerce management for you is carried out by our Web Development Specialist, Graphic Design Specialist and Server Specialist crews. All you have to do is develop your products and control your accounts. Harmony Integration Works is Exclusively for You. It is shaped by your needs.
Adapt to the E-Commerce Market.
Harmony Integration System – an LLCSOFT project.
The system works like this:
If you do not have an e-commerce site, we are building it.

We Complete Payment Integrations So You Can Get Payment.

We Extract Rivals Analysis.

We Optimize Your Products According To SEO Rules.

We Calculate Your Monthly Earnings Statistics.

We Release SEO Reporting. (Monthly)

We Determine Social Media Strategy.