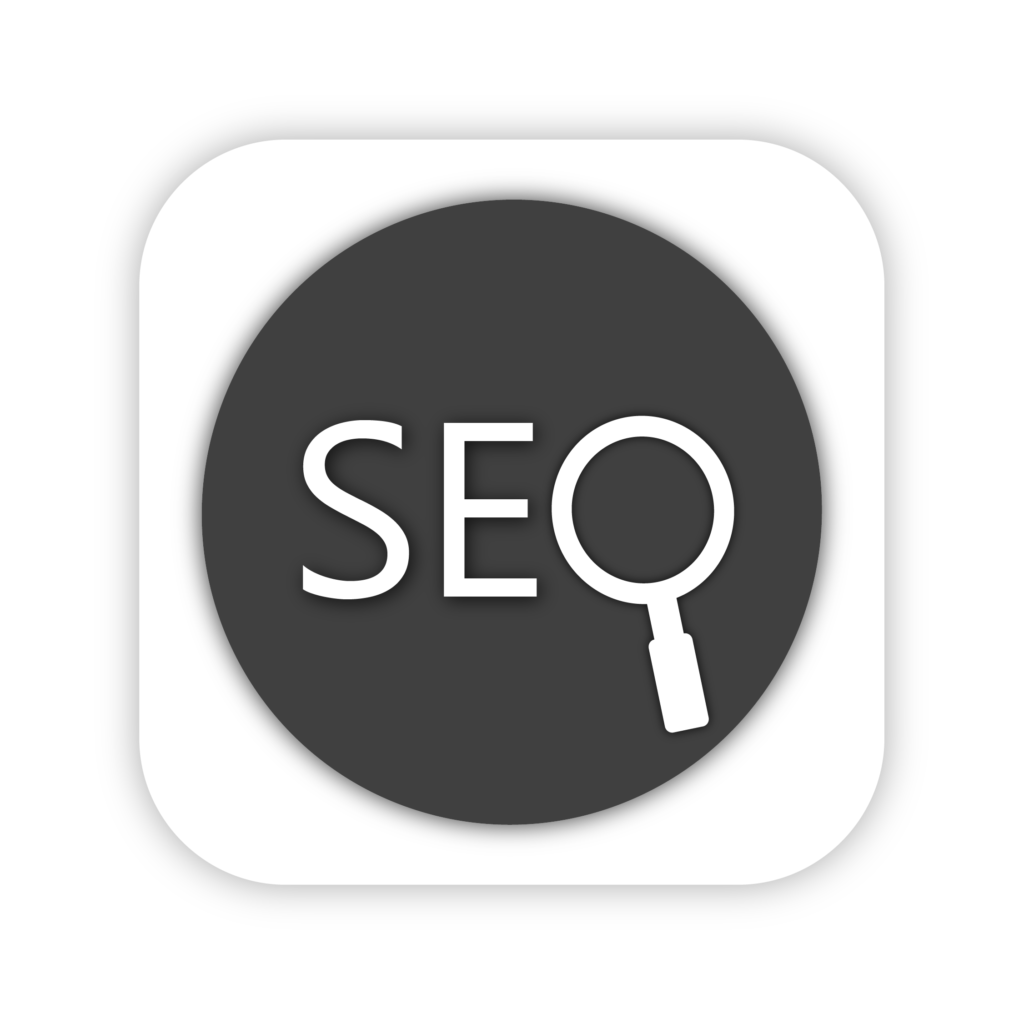 A significant portion of users surf the internet through search engines. 90 percent of people click on the sites they see on the first or second page after entering the words they are looking for in search engines. This is the real reason SEO exists. In SEO, the goal is to rank higher in web browsers with better optimization and as a result, you have access to the secret of attracting more new visitors to your website.
WORKS WITHIN THE SCOPE OF SEO PACKAGE
Our SEO Package includes monthly rival analysis, google speed analysis, printing word-oriented content, optimizing images, giving the right title, entering the content in accordance with SEO, and arranging the SEO settings every month. You can see the performance measurements in the monthly reports.

HARMONY INTEGRATION PACKAGE

If you want to give the monthly management of your entire website to expert teams. You can review the HARMONY INTEGRATION package prepared by our engineers. We manage your web project from A to Z and present it to you with monthly reports. Most importantly, you can measure whether your achievements have mathematical equivalents and change your strategy.