Woo Marketplace Integration Package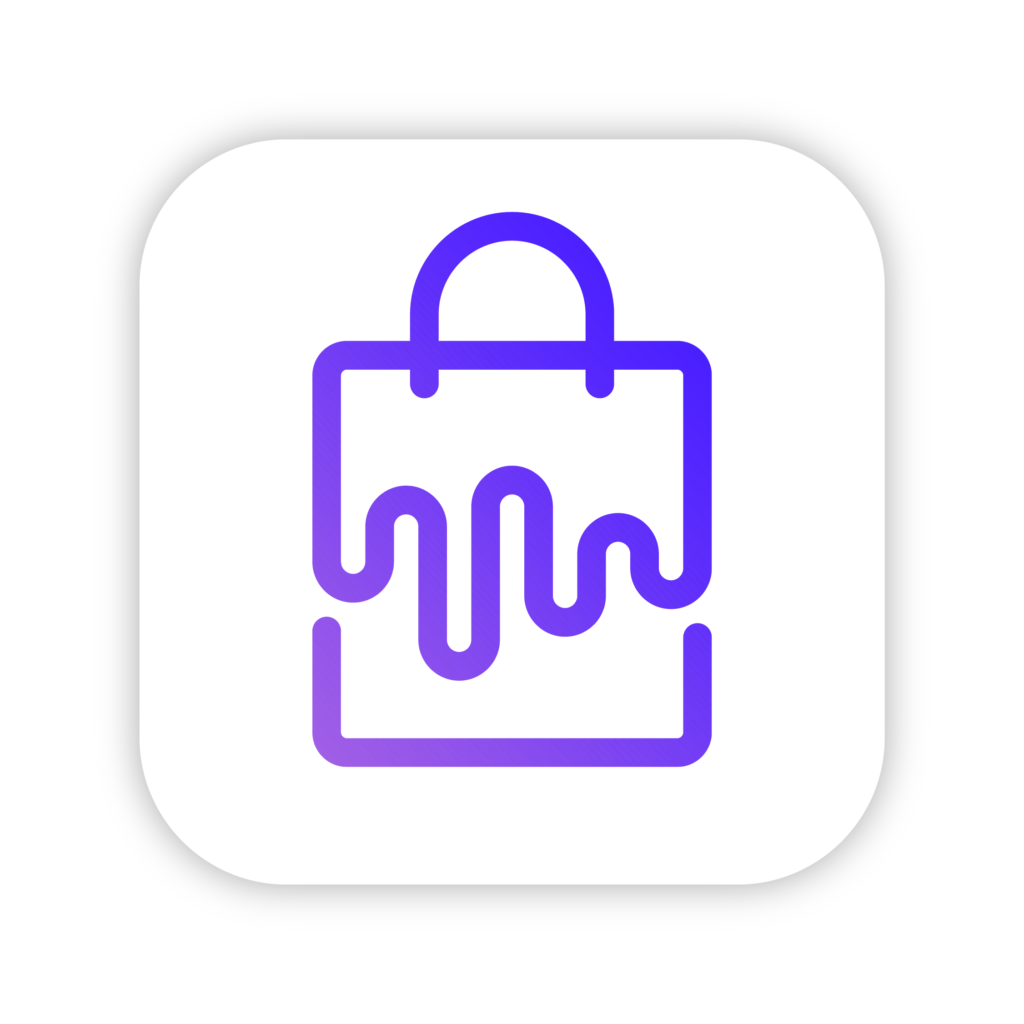 Our cost-effective marketplace integration package has been prepared for you to gather brands in your market. You can examine our marketplace integration package, where you can sell on a sector-based or a combination of various sectors.
While the Woo commerce marketplace integration package allows for multiple store openings. It allows stores to sell their products. In addition, the system, which can be integrated with the iyzico payment system, can be easily managed.
The system, which enables sectoral or various sectors to open stores together, is offered to your service with the admin panel. You can watch our demo videos for the system that you can easily adapt to. With this package, you can get our harmony integration package and do your work easily.
WHAT DOES WOO MARKETPLACE INTEGRATION CONTAIN ?
Dokan support, full compliance with iyzico marketplace processes, compatibility with iyzcico APIs, choosing the shipping cost to the site owner or the seller, opening an individual or corporate store, creating a sectoral or general marketplace.